Steel Galvanized Light Poles: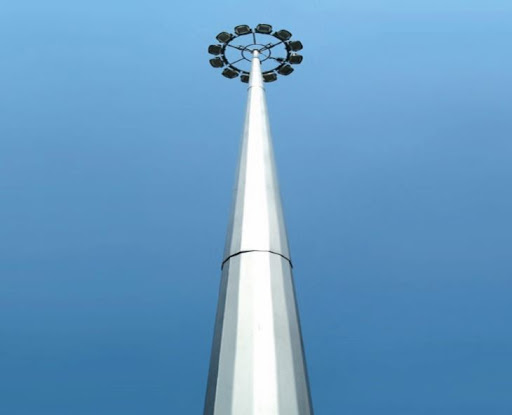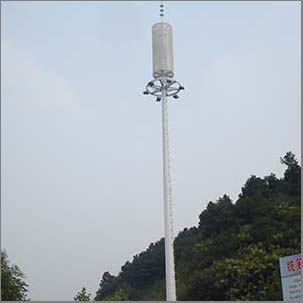 WAK Group is one of the pioneering companies in the Kingdom of Saudi Arabia for producing hot dip galvanized steel poles, out-door lighting fixtures and galvanizing of steel metal.

WAK Group Company is an accredited ISO-9001:2008 manufacturer for producing steel poles and lighting fixtures.
WAK Group is now by the grace of God, equipped with the most modern and high-tech machines to cope-up with different stages of production line (for decoiling unit, heavy presses, automatic welding plants, CNC profiling machines, low pressure die casting machine etc), apart from other machines which are required for fabrication of pole accessories.  Contemporarily, it is reckoned as one of the biggest companies in the field of steel poles used for electrical distribution networks and street lighting. The Company is also specialized in producing out-door lighting fixtures to high technical standards.